It's that time.
Time for an update.
I recently had a body fat test done, and I'm holding at 16.5% body fat. This is very very good news! I'm a size 4 still. Crossfit has been a HUGE part of my maintenance ability. Do not underestimate finding something active to build muscle with and really give you a good metabolism post hCG.
I really can't believe it's been over three and a half years since I did my last round. There have definitely been ups and downs for sure! I have had to make some weight corrections here and there. Thankfully I've caught them early and have been able to fix them on my own with intermittent fasting and cleaner eating when needed. My absolute favorite resource to recommend when discussing the ins and outs of intermittent fasting and why it's not unhealthy (the number 1 issue that comes  up) that is backed in science is Eatstopeat.com
For those of you starting this weight loss journey, you can find my current recommendations for buying prescription hCG shots online here. This is at my main blog hcgchica.com. All three companies listed there utilize compounding pharmacies IN the U.S. for sending out prescription hCG- yes the real hormone. It is NOT illegal. There has been a lot of confusion over this ever since the FDA stopped certain HOMEOPATHIC brands of hCG from selling their products anymore. This has absolutely nothing to do with the real prescription hCG hormone. This hormone is utilized all over the U.S. in both weight loss clinics and fertility clinics all the time.
This is what I'm looking like these days: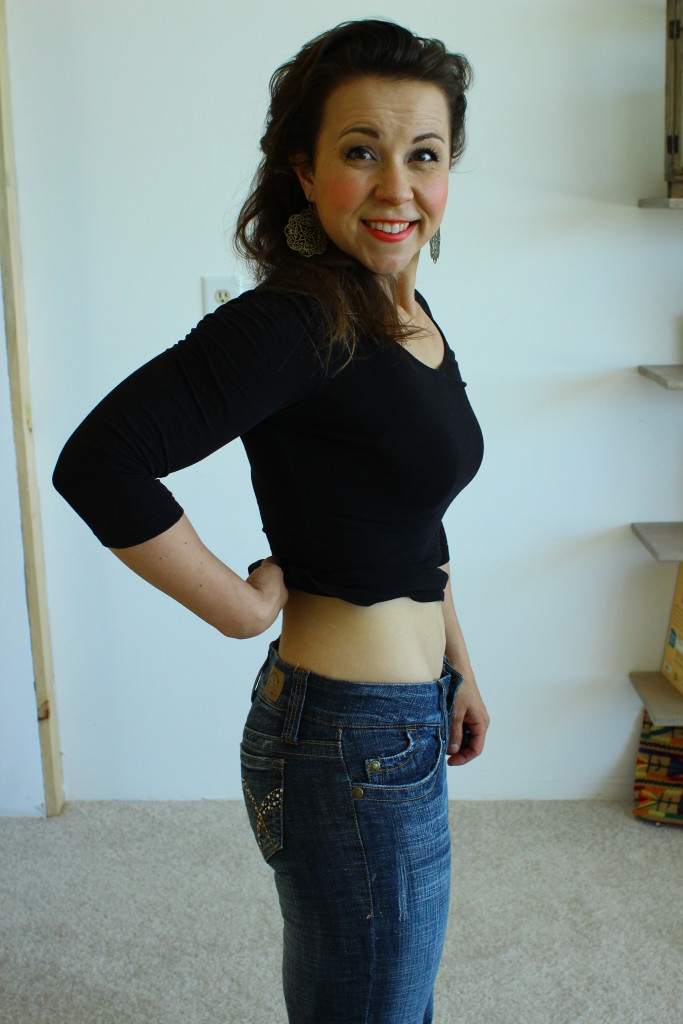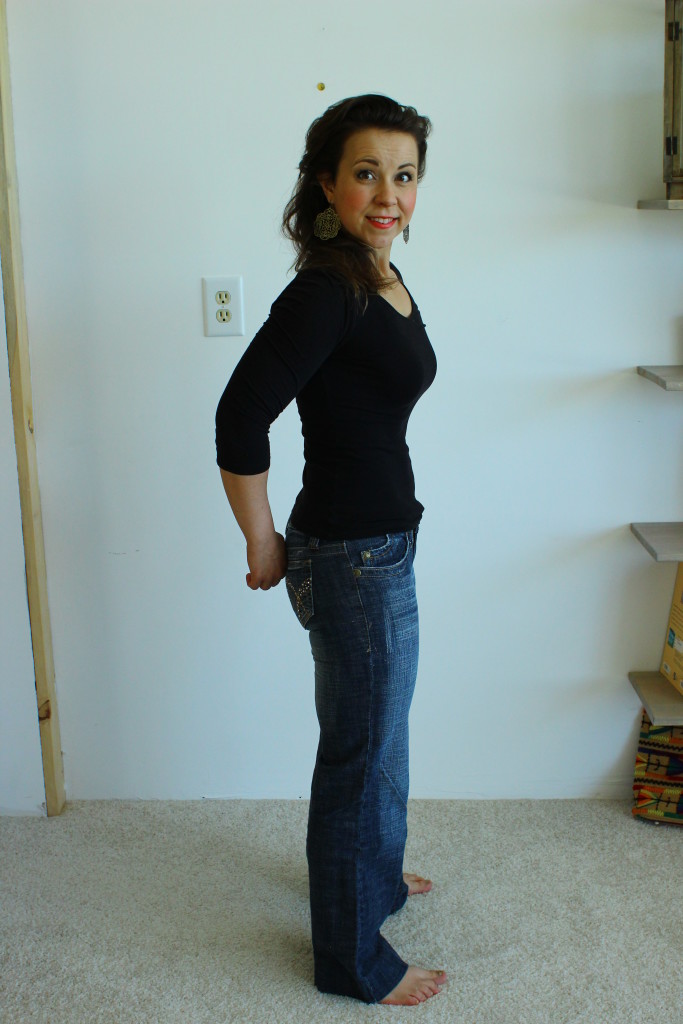 I am not the only who has found success with this protocol. You can now check out over 30 episodes of other hCG success stories here:
hCG Diet Results – real people before and afters
I think the main thing to realize with this or any other diet is that we often have lifestyle changes we need to make post weight loss to maintain. That's because we were likely eating or living in a way that caused weight gain prior to doing such a diet. That was the case for me anyway.
This can be hard at times and sometimes you are not mentally or emotionally ready to do this. And that's okay. But it is definitely a requirement, so mull the ideas over in your head about what changes you'll need to make. You are not obligated to implement them just because you thought of them- just think about the various ideas of things you think you'll need to do to maintain, without requiring yourself to actually commit to anything yet. In time, usually you'll starting finding within yourself the emotional reserve for actual implementation.