Hi you guys-
just wanted to give a little update- November 2015 is officially 3 years that I've been maintaining my weight loss from doing hCG shots that I purchased online.
The main things that I have realized is key to doing the hCG diet successfully is to realize in the end, it's not the actual losing of weight that will allow you to keep it off long term – that will come right back on if other things don't change – it's what you learn about yourself and the new habits you develop while on the protocol that help you maintain it long term.
Being on hCG is hard – I learned things that I don't think I would have had the strength to learn on my own – during that time I:
got off sugar
got off gluten
stopped CRAVING these things
learned how to eat regular, whole foods and be happy with it.
After my 3rd round, I took up crossfit, something that I still do religiously for lack of better word, 3 days a week, to this day.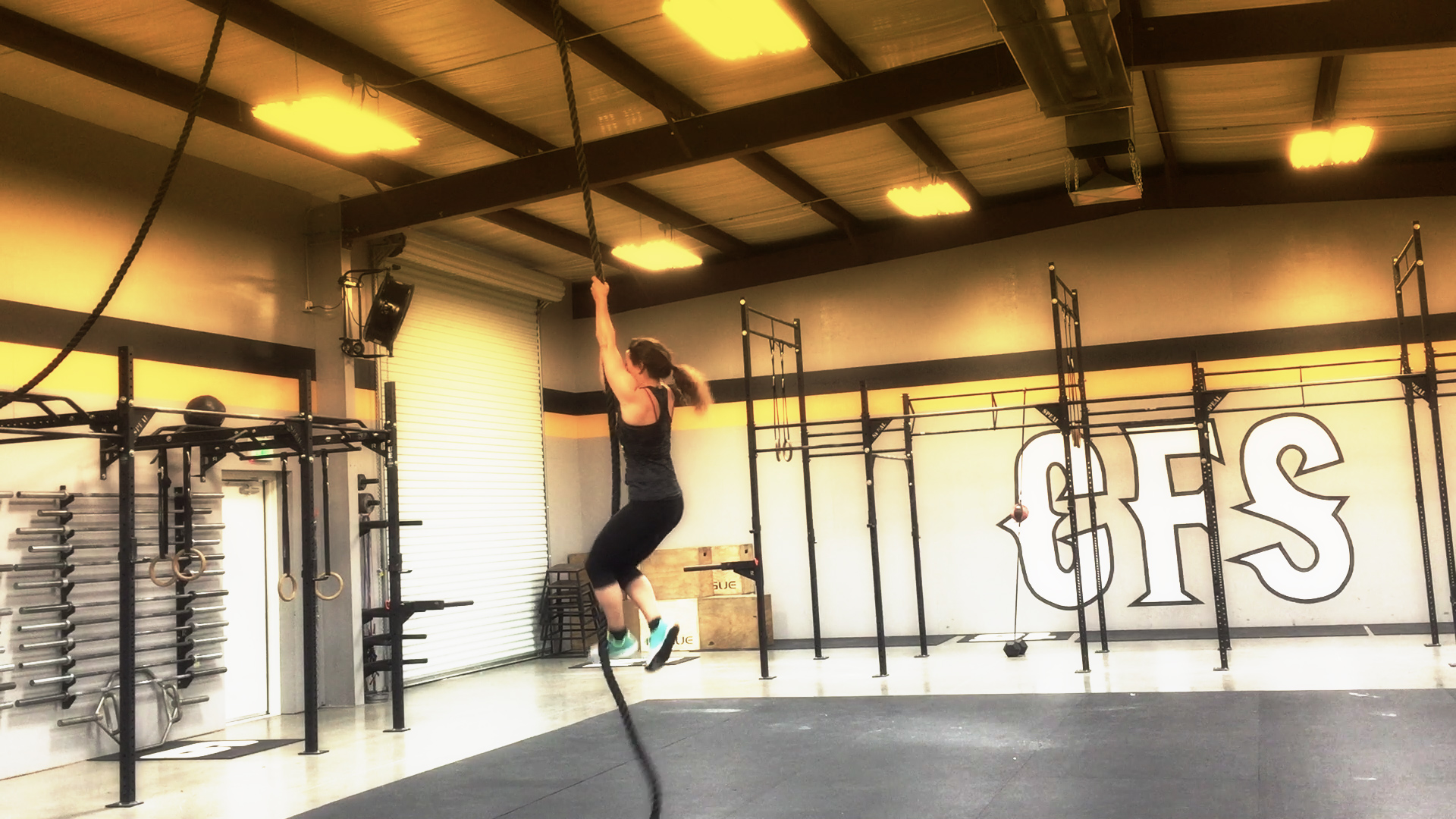 The strict layout of the protocol really helped me to get through the tough spots of getting rid of old habits and forming new ones.