It's been 16 months since I finished my final round of hCG to get off my 50lbs.  My last round of hCG finished in November 2012.
Just wanted to give a little update with how I look now in March 2014.  I'm about 125lbs most days, and I'm wearing a lose/comfortable size 4.  So that's it really.  Nothing else exciting to report.  Oh wait of course there is- Crossfit!  How could I forget that.  Yes crossfit is wonderful.  I just had my 2 year crossfit-iversary in January.  When you finish hCG, I highly recommend crossfit as means to getting strong and fit- there's nothing else like it!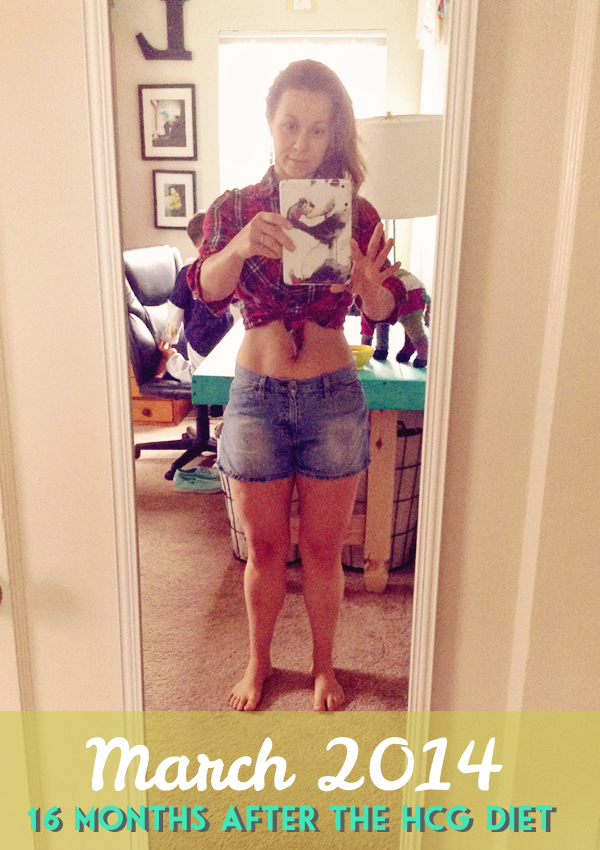 I'm eating pretty clean – my "indulgences" these days are some homemade popcorn, clementines, smoothies made with coconut milk, ice-cubes, fruit, and stevia with some vegan protein powder, and occasionally I have a real treat and go out to thai food – my absolute fav.
I got these results through the use actual hCG injections, which you can purchase here.
Some of you may already know me from my blog hcgchica.com – if not, head over there and get yourself a cartload of free info to help you succeed on your own hCG journey!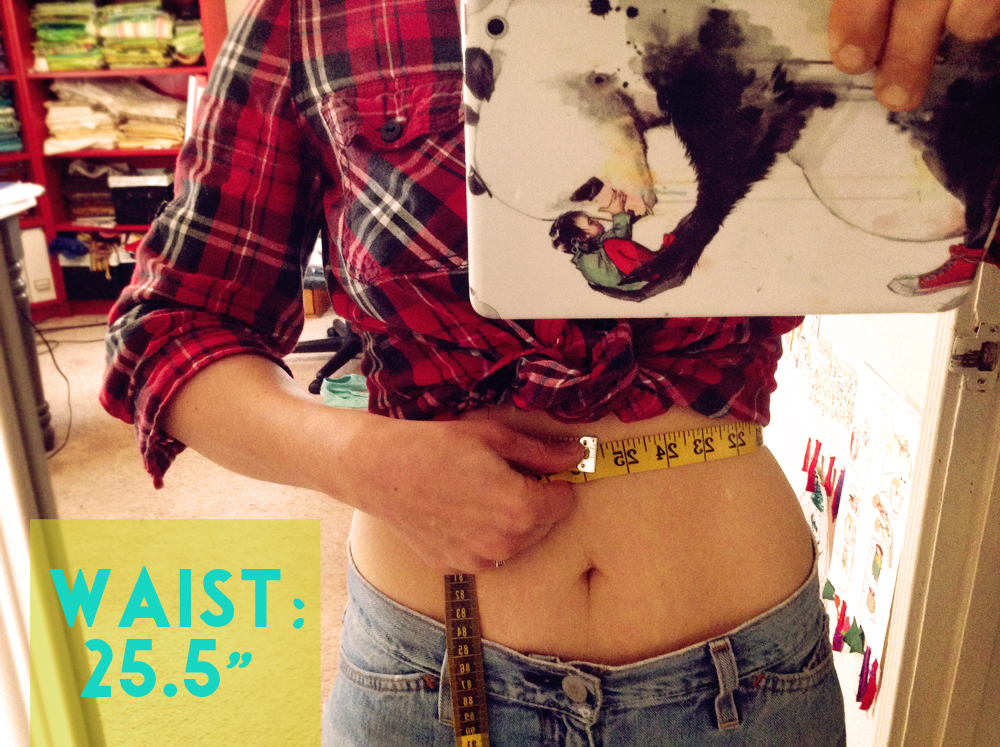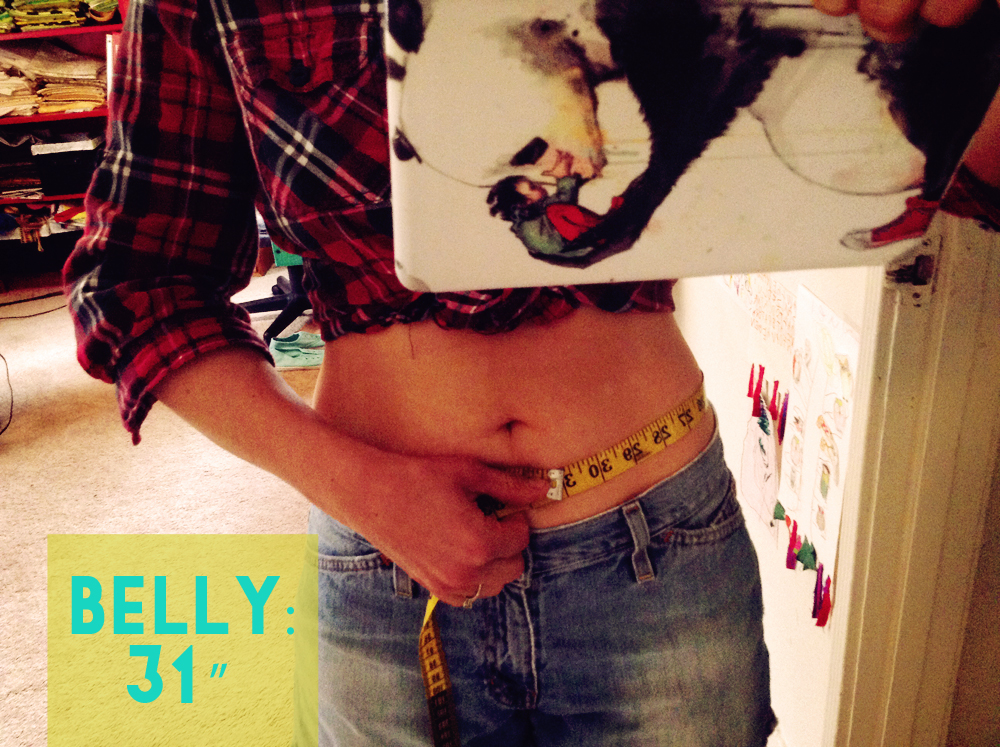 Lets not forget where I started!
Then: Waist 34.75″    Now:  Waist 25.5″   Total: -9.25″ difference
Then: Belly 42.25″     Now:  Belly 31″    Total: -11.25″ difference