Hey you guys!
Just a quick update – it has now been four and a half years since I lost all my extra weight with the hCG diet protocol. It's weird, it has really flown by. It's hard to believe it's been that long honestly. For a time I used to have some anxiety over how I'd be able to maintain long term and the struggle it might be, but now I feel very confident that I can keep doing this day in and day out without pain.
I still rather strongly feel that using hCG injections is important. I personally would never experiment on myself with homeopathic drops. And the nice thing is these days, you can quality, regulated hCG injections from vetted online sources – it used to be that you had to go into a weight loss clinic every week and spend several hundred dollars. But literally, the hCG shots you can get online are coming from the EXACT same sources as these brick and mortar clinics.
That's not to say there's never a time to make use of a physical clinic. But many of us feel comfortable (or MORE comfortable) doing this a little more independently, and an often misunderstood thing is that all 4 of the online hCG injections companies have their own medical staff and prescribe you your prescription online before then sending the hCG out to you- so it's all perfectly legit still guys.
One of the put-offs for a many ladies is the fear of the actual injections. If you haven't seen it, I have a full set of video tutorials now on how to mix and do your hCG injections to really walk you through it step by step and show you that it's really not that scary!
Here's a little update pic from a couple months ago when it was still cold enough to wear my snow boots. Today it's about to be like 95 degrees now that it's mid june!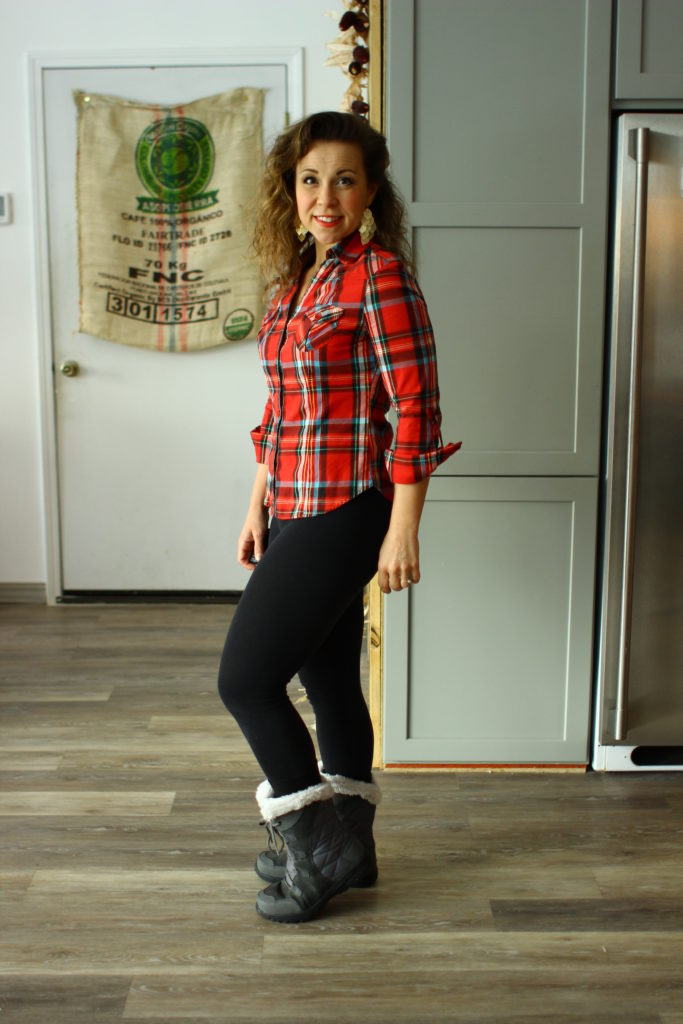 Save